Practical sociatechnics
Begin a new society.
Create communities from scratch.
Timetable
First session:
1 october - 20 december
Description
Are you interested in participating in different collectives? Or to create your own? Do you want to get to know what laws drive thematic club development or online community? Excellent! You've knocked on the right door.
You join the course with your own experience and as a result you get structured knowledge on how to create your own or efficiently participate in different communities or informal groups.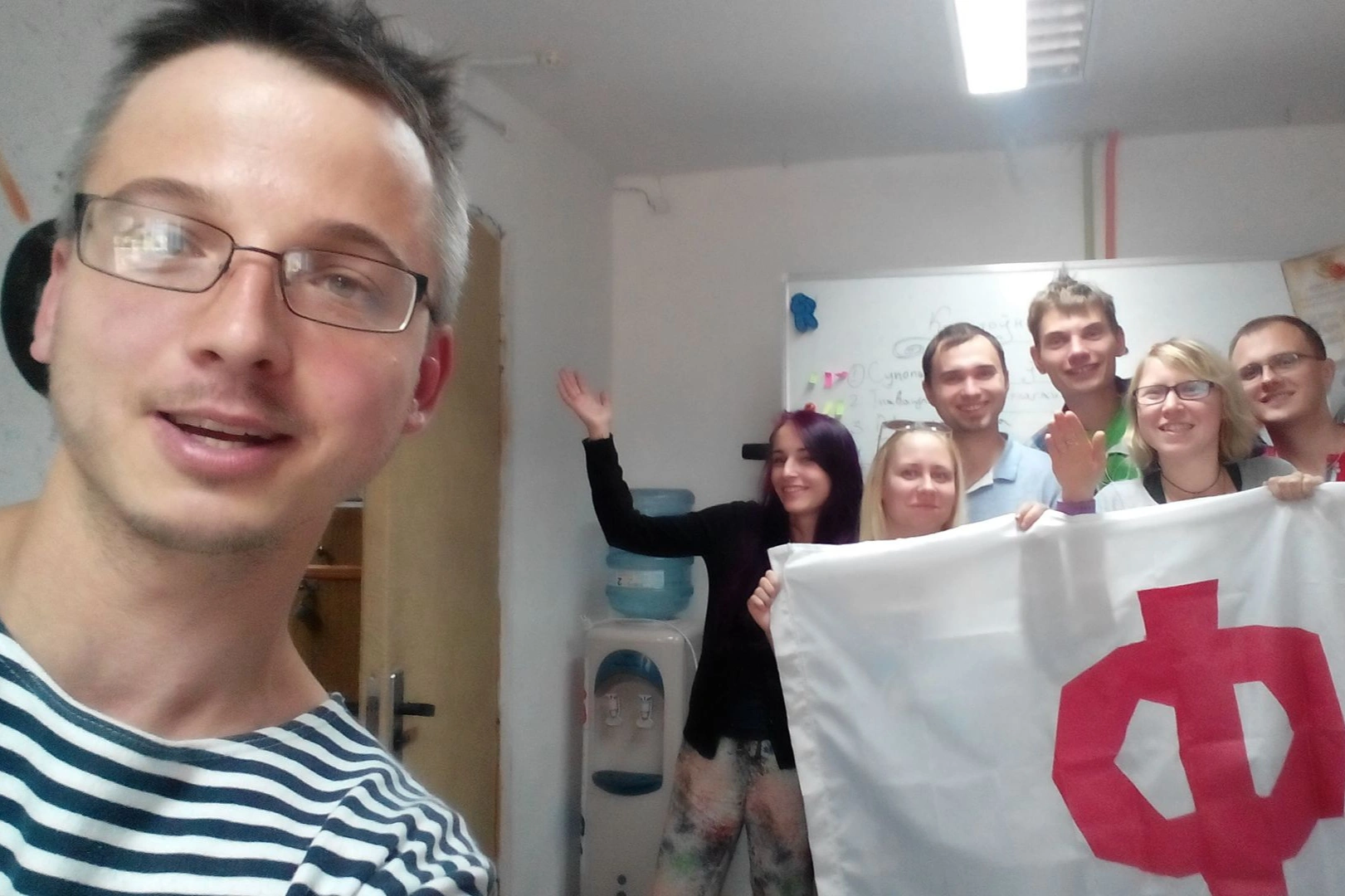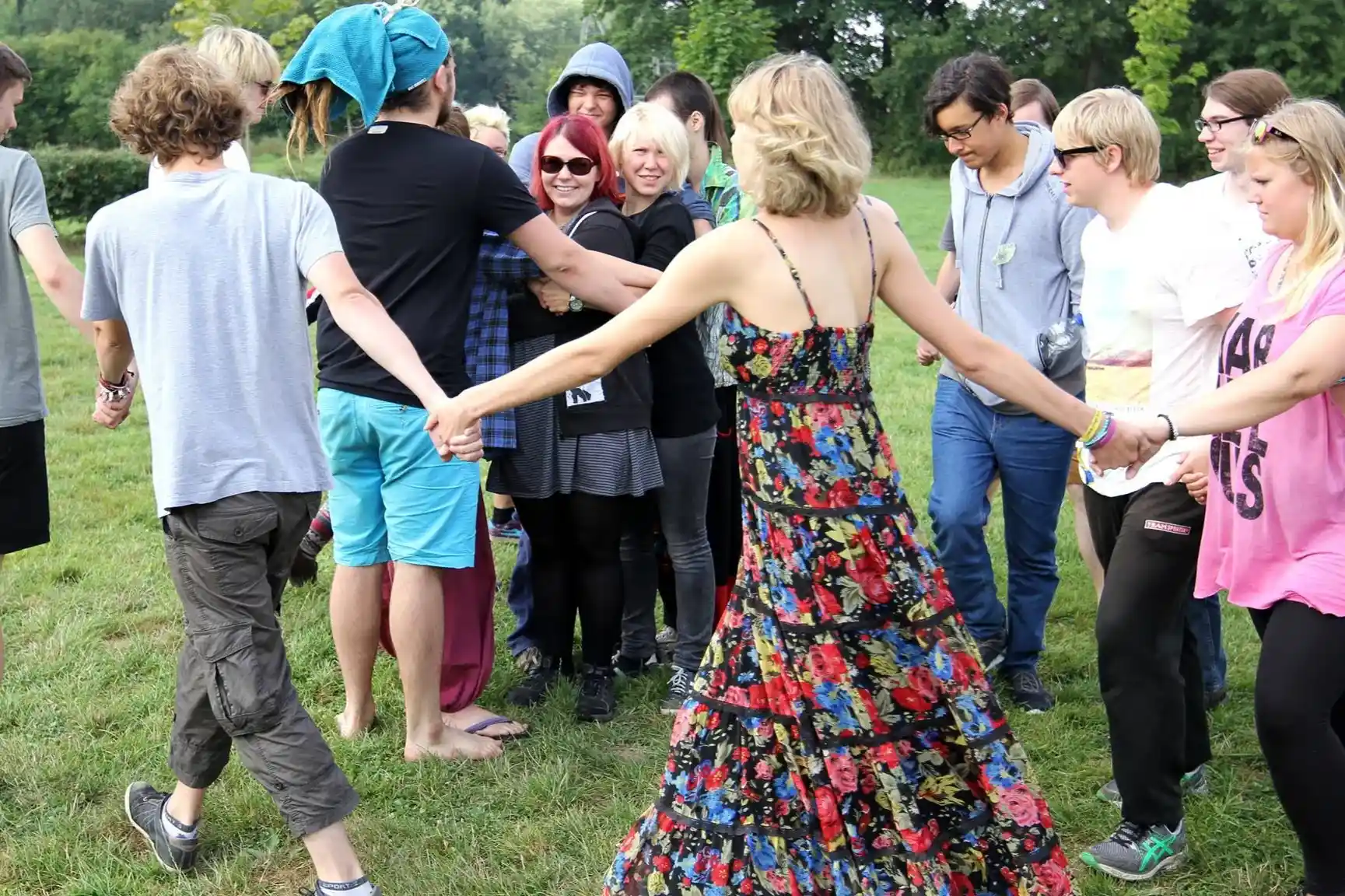 Course
For getting an expectable result, I've prepared video lectures as well as practical questions and live online colloquial classes.
In the course I consider micro level communities (with a core around 15-25 people), but from time to time I am going to discuss bigger examples.
All materials, questions and online classes are based on my more than 15-year civil agency. In the civil activism period, I had a chance to participate in a range of informal collectives as well as to create my own.
Also I am going to offer not only my theoretical premises but also other sociologists, ethnologists and anthropologists findings that inspired me to create the course.
Why
There is a thought that society is a sum of civilians. I follow the position that a society is an interconnection of various communities created by self-determined individuals - citizens. That is why…
To create collectives is not only curious, it also influences your future society. Where you want to live. And if we wish for a society of our dreams, it is important to begin from a small brick, that is a small informal group.
In addition, during the course implementation I am writing the book with the same topic. Participating in the course, you will assist me to polish thoughts and accelerate publishing of the book for the future generation.
Uniqueness
English or Belarusian languages

Including 30 lecturers

20 online classes
around 200 practical and theoretical questions and tasks

Opportunity to discuss situations in your communities during the online classes

Participators get the author's book about the subject

One year consultation for successful graduates

Course content is under CC BY-SA license. You can share it with your friends.

Course duration equals three months

Remote participation

Video lectures are acceptable from the landing page
What you learn
At the end of the course you will be a junior sociatechnician. You can:
Quickly familiarize in the existing community and join in to its operation.

Create your own community, precisely community, not organization.

Understand informal group development dynamics and know what tools to implement for its organic growth.

Facilitate effectively different roles deployment in a community as well as self-determination of new participants.

Foster community immune system and neutralize toxic participants.

Manage knowledge, transfer behavioral patterns and stimulate culture.

Form value core and how to involve it in the informal group operation.

Influence participants number and launch community detachment processes.

Adapt a collective for new types of activities or multiplicate new communities.

Integrate the most efficient decision-making models and internal group conflict resolution.
Who we discuss about
During the classes we are considering the next communities agencies in Belarus.
Final project
Students practice real community building actively or do its research together with successful course participation will be granted with Course Certificate.
What to prepare
It is necessary to prepare a bit in advance:
You need at least 4 hours a week for taking part in lessons, watching lecturers and task implementation.

Be ready to practice new knowledge.

Be opened for hard question discussion.
Who the course for
Who strive to create their own community.

Who wish to understand how communities develop..

Who understand the importance of informal group development.

Who believe in the necessity of communities for building open and inclusive society.

Who are interested in horizontal practices in informal groups management.

Who want to know methodology for community research.
Course cost
500+ EURO
Funds I collect from the course will be spent for my book publishing. Its draft name is "Practical sociatechnics: create communities".
I am ready to make a discount for students.